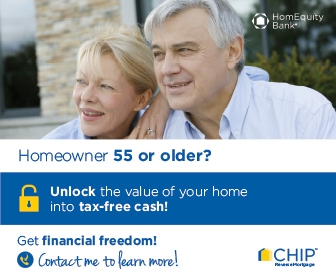 MORTGAGE DOCUMENT CHECKLIST
Mortgage Document Checklist
BUYING A HOME?
INFORMATION THAT DESCRIBES THE PROPERTY YOU ARE BUYING:
Purchase and sale agreement
MLS listing with photo
Name, address, telephone number of your solicitor/notary
CONFIRMATION OF YOUR DOWN PAYMENT:
Savings or investments statement from within the last 90 days
Sale of an existing property — a copy of the sale agreement
Gift letter
Withdrawal from RRSP through Home Buyer's Plan
EMPLOYMENT VERIFICATION:
Copy of latest pay slip
T4
Letter of employment
T1 General and Notice of Assessment (NOA) if self-employed
DO YOU CURRENTLY OWN YOUR HOME?
INFORMATION THAT DESCRIBES YOUR
EXISTING PROPERTY:
Recent mortgage statement
Current homeowner insurance policy
Most recent property tax bill/statement
Legal description of your property (you can find this on your original purchase agreement or your property tax statement)
OTHER INFORMATION WE MAY REQUIRE
As part of your application process, we will ask you questions relating to what you owe and own, what some of the projected expenses relating to the property are, such as taxes, heating costs and condo fees, and whether you will be using the property to generate income.